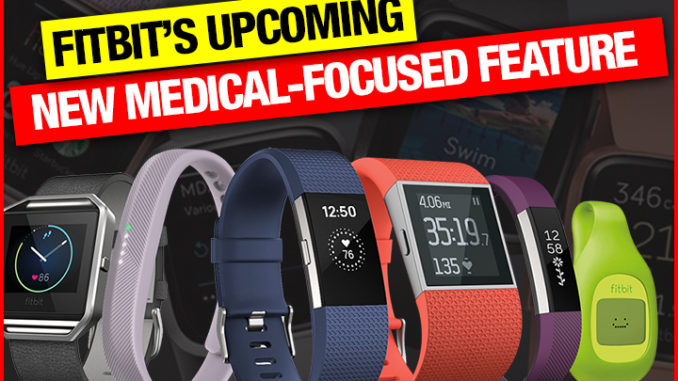 I came across an article & a video interview with Dennis Hsu, Director of Product Marketing at Fitbit. Dennis sheds some insight on the upcoming new features on fit bit which are more medical-focused and will come in handy to users who have difficulties sleeping. "Later in the fall, we will be beta-testing a new concept called SleepScore", explained Dennis. "We will help people understand if they have breathing disturbances while they're sleeping – could be allergies, asthma, or could be related to something like sleep apnea. We hope that the additional feature will prompt them to seek attention from a medical professional."
Fitbit is working with the FDA in building a medical-grade system for sleep apnea.
With apple making ECG features available on their watch, it makes me happy to hear that fit bit is picking up the pace in medical focused features. It is not too far that one day smart watches will be able to gather accurate data almost close to a medical lab. I also came across articles where the engineers at Rutgers University-New Brunswick have developed a prototype device that can wirelessly connect to a Smartphone as well as display an assortment of bio-markers, cell counts included.
Check out our YouTube channel for more Fitbit videos: http://bit.ly/vidstube
Source: Link